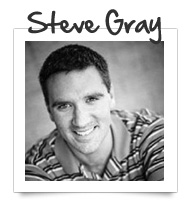 Steve Gray (co-Founder) Steve typically handles finances, operations and creating a "game" everyone wants to play. He is responsible for making sure everyone else has everything they need to excel at what they do. With a wonderful wife, two great kids, and one labrador retriever, he is blessed to have a life full of happiness and love.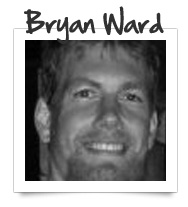 Bryan Ward (co-Founder)
Bryan manages our in-house media buying team and ensures that our products are getting the widest, and most profitable, exposure across the interwebs. He lives in Canada with his wife and kids on a tree farm! They enjoy family times, hiking, and exploring the great outdoors.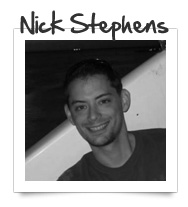 Nick (Product Manager)
Originally from Chicago, IL, Nick attended the University of Miami in Miami, FL where he studied Entrepreneurship with an emphasis on the Music Business and Entertainment Industry. After graduation, Nick discovered a love for online marketing and after running several successful e-commerce stores...hasn't looked back since. Outside of work, Nick enjoys playing the guitar, recording/producing music, and traveling. He's also a self-described "foodie" and loves finding great new restaurants to enjoy.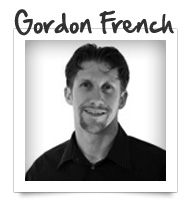 Gordon French (Systems Manager)
Gordon is our Systems Manger / Lead Developer and is responsible for the smooth operation of our marketing and ecommerce sites. He is married to Tiffany, has three kids, and lives in beautiful Colorado. When not writing awesome software you can find Gordon rebuilding high performance hot rods or on some type of race track.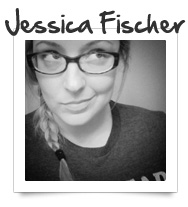 Jessica Fischer (Support Manager and Affiliate Manager)
Born and raised in Texas, Jessica knows no stranger. Her experience with assisting in the start up of several successful businessess (including her own competitive cheer facility) has given her a knack for automating and improving the support process "behind-the-scenes". That paired with her happy personality and helpful spirit, Jessica is a perfect fit for the job - Making sure all Primal Health customers and affiliates receive excellent service and are completely satisfied. Don't be alarmed if she remembers your name after only one conversation!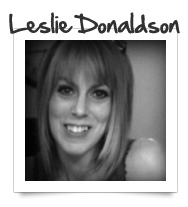 Leslie Donaldson (Content Writer / Blogger)
Leslie brings her creative talents to the team through her thorough research and writing skills. She not only helps write our content and blog posts, but also possesses a keen eye for detail and has found typos on the front page of every major news website. No kidding.